Yield more, drive efficiency and boost your ROI
Leave outdated workflows in the dust
Our easy-to-use, easily integrated, autonomy-enabled solutions boost productivity, accuracy and efficiency for your agricultural customers.
Watch this video to see how, using features like precise application control, speed control and autonomous navigation capabilities, an autonomous sprayer creates optimized field paths and minimizes fuel usage.
Video series: Explore how we power autonomy
The evolution of autonomous technology
The impact of autonomous technology
Watch Curtis Hay, Technical Fellow at General Motors, in conversation with our own Patricia Boothe, Senior Vice President of Autonomous Solutions. They discuss what's accelerating the need for autonomous vehicles, how autonomous technologies are being deployed, and consumer perceptions of driving and autonomous technology.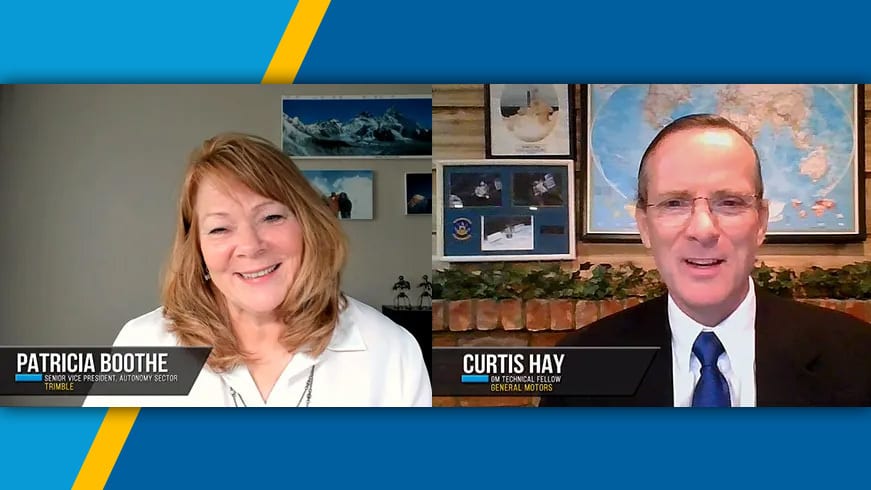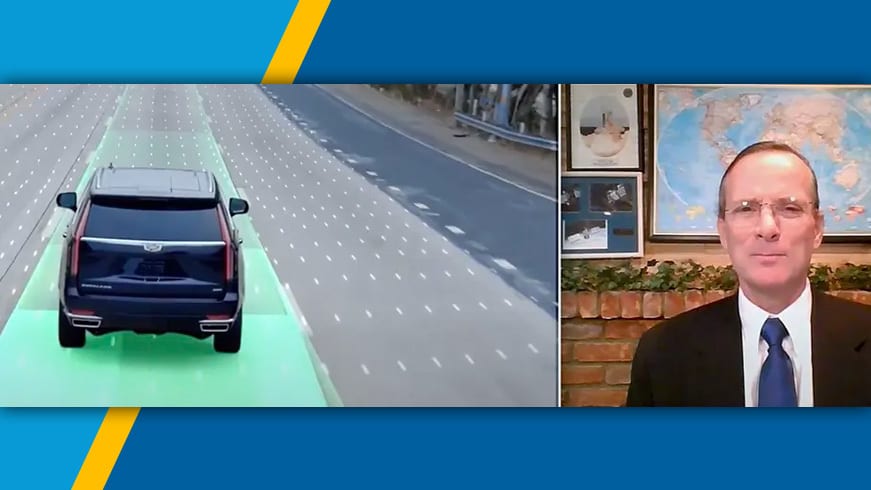 Explore how we power autonomy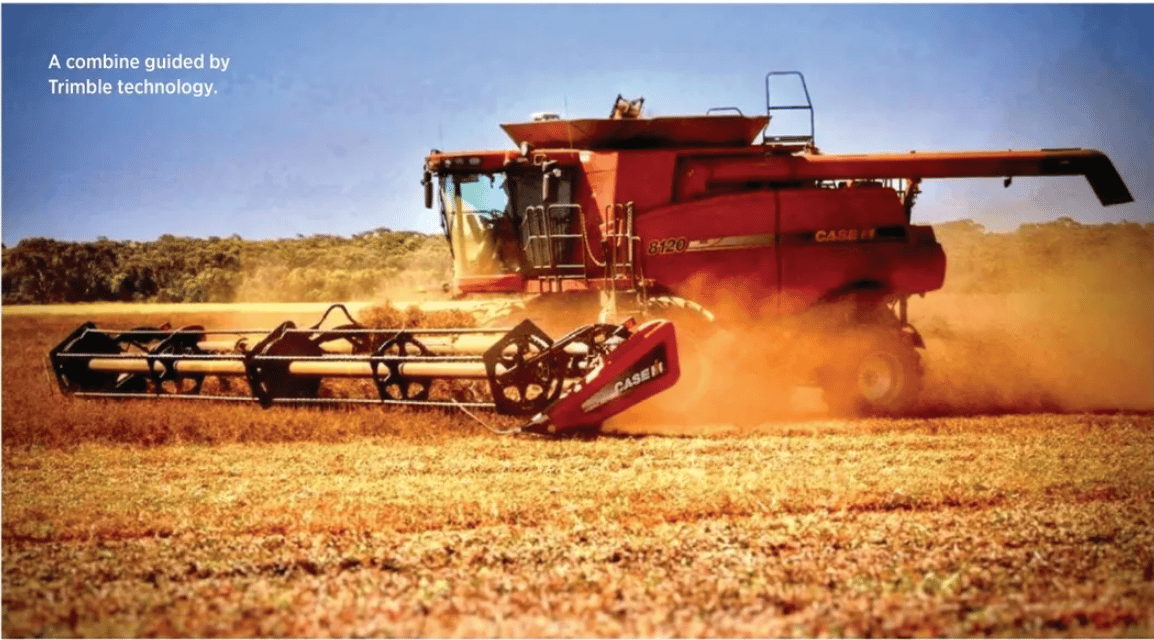 Trimble: A journey toward autonomy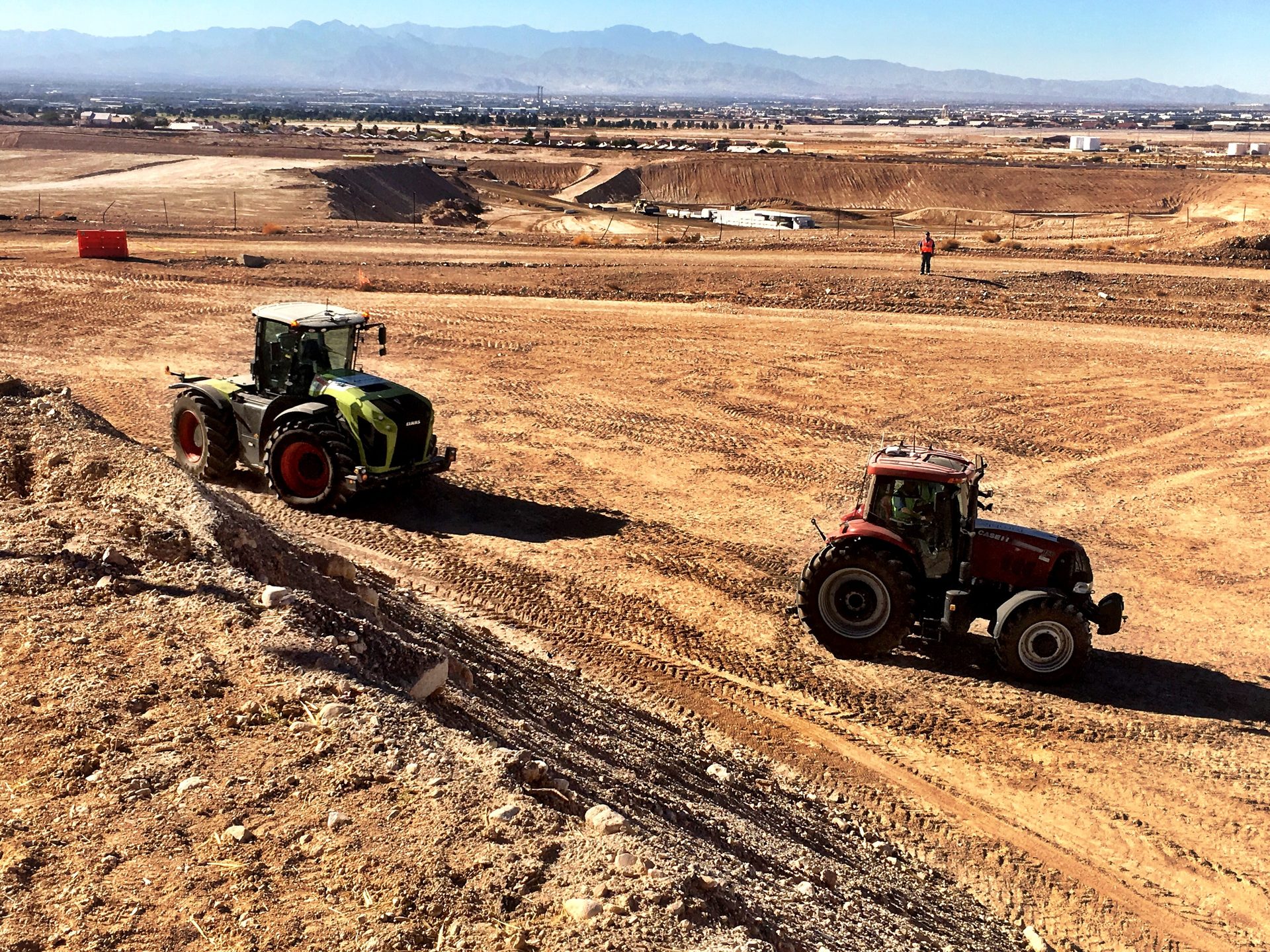 How will autonomy change farming?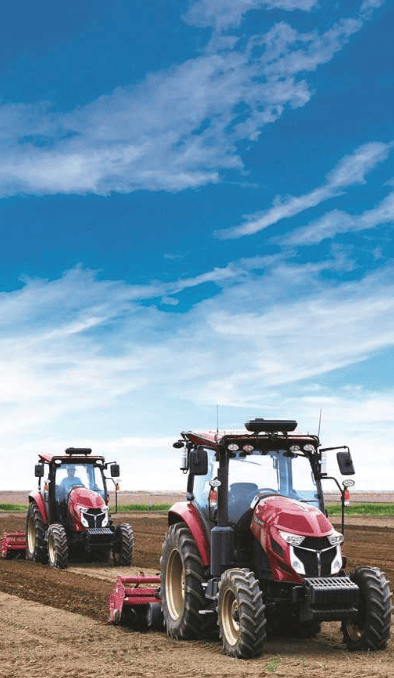 Trimble GNSS technology tapped to power autonomous robot tractor
Explore the ins and outs of the technologies powering our automotive solutions in these technical papers.