Create a safer autonomous driving experience on the road and across the globe
Trimble Autonomy for automotive applications
Trimble Autonomy has been engineering positioning technology for more than 40 years, leading the charge toward an autonomous future. Trimble enables absolute positioning and orientation in a variety of dynamic environments, down to centimeter-level accuracy. With a legacy of innovation, we've successfully logged over 10 million miles on the road. Get ahead of the curve with a partner that can help you deliver autonomy-enabled solutions that drive results.
Video series: Driving the future
The evolution of autonomous technology
The impact of autonomous technology
Watch Curtis Hay, Technical Fellow at General Motors, in conversation with our own Patricia Boothe, Senior Vice President of Autonomous Solutions. They discuss what's accelerating the need for autonomous vehicles, how autonomous technologies are being deployed and consumer perceptions of driving and autonomous technology.


Explore how we power autonomy
Explore the ins and outs of the technologies powering our automotive solutions in these technical papers.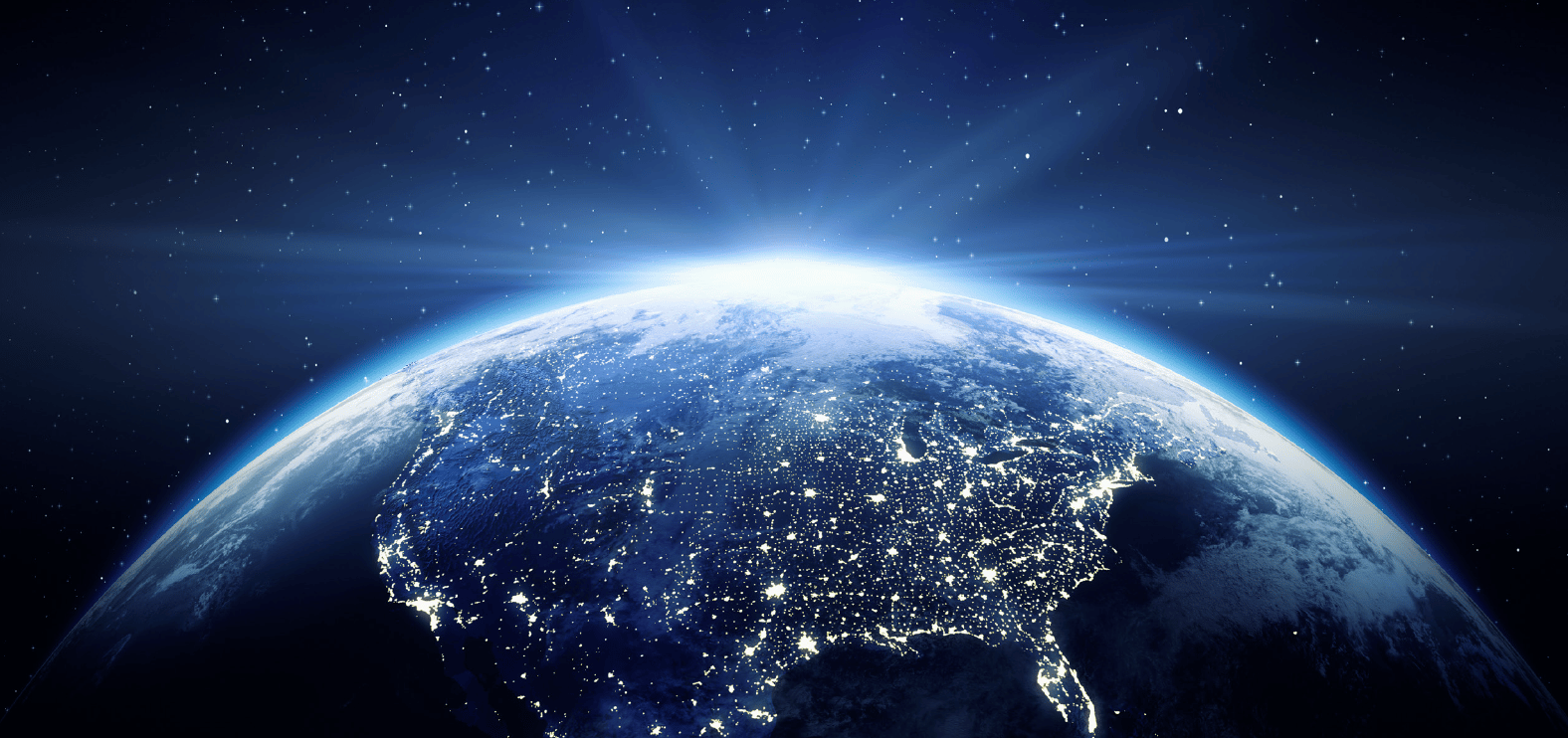 Next generation centimeter positioning and orientation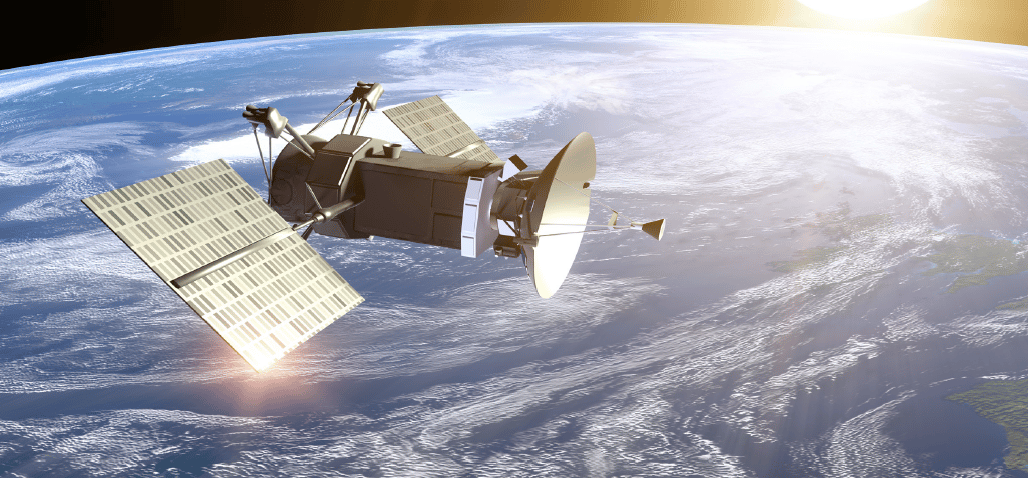 Protection against GNSS spoofing