Strengthen your foundation with a decades-long autonomy leader
Meet Horizontal Steering Control
Automate time-consuming, repetitive tasks and boost productivity with Trimble Earthworks Horizontal Steering Control. With GPS-designated alignment, machines can automatically travel without operator assistance. This enables operators to focus on blade height and grade instead of worrying about steering, thereby reducing fatigue and error. The easily integrated solution creates more consistent lines, reduces overlap and number of passes, and saves time and fuel.
Video series: Driving the future
The evolution of autonomous technology
The impact of autonomous technology
Watch Curtis Hay, Technical Fellow at General Motors, in conversation with our own Patricia Boothe, Senior Vice President of Autonomous Solutions. They discuss what's accelerating the need for autonomous vehicles, how autonomous technologies are being deployed, and consumer perceptions of driving and autonomous technology.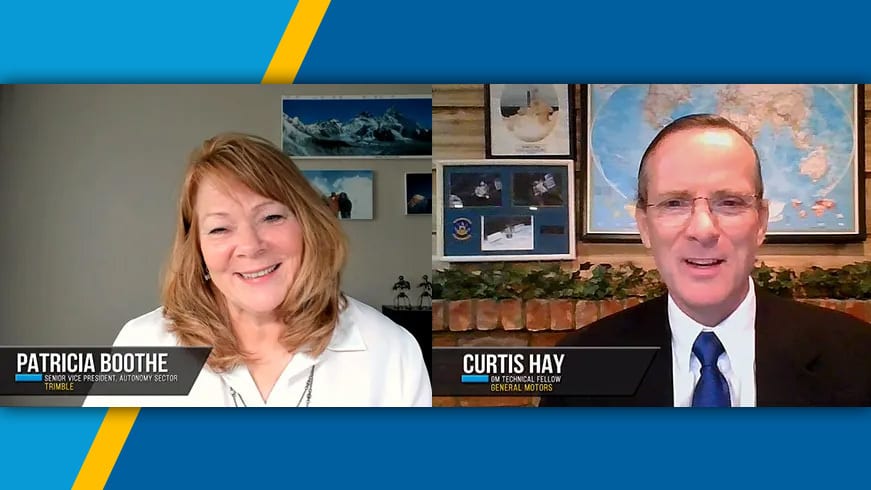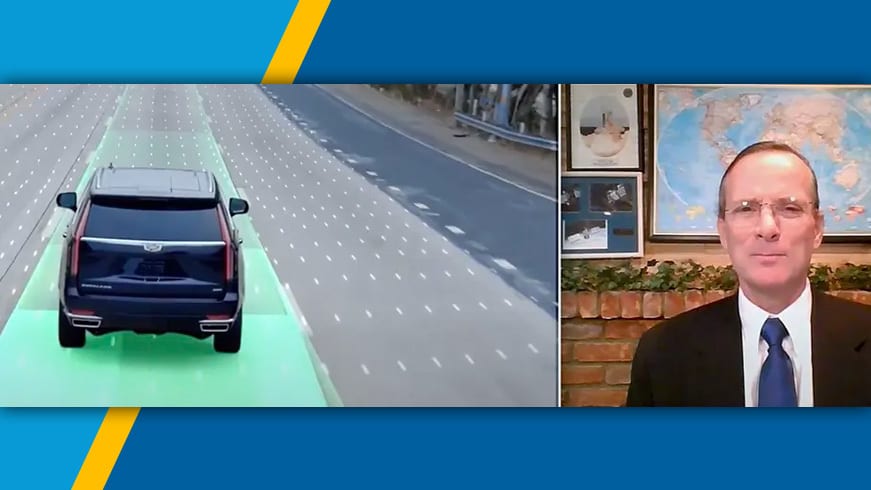 Explore how we power autonomy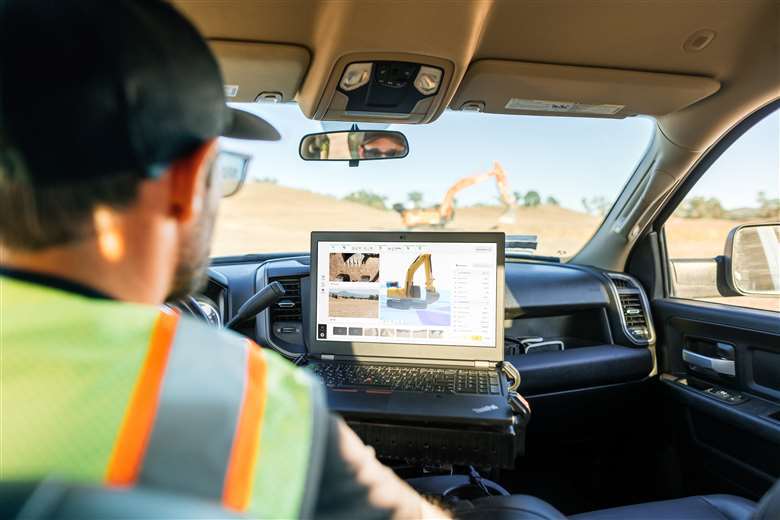 Robotics and autonomy are changing the face of construction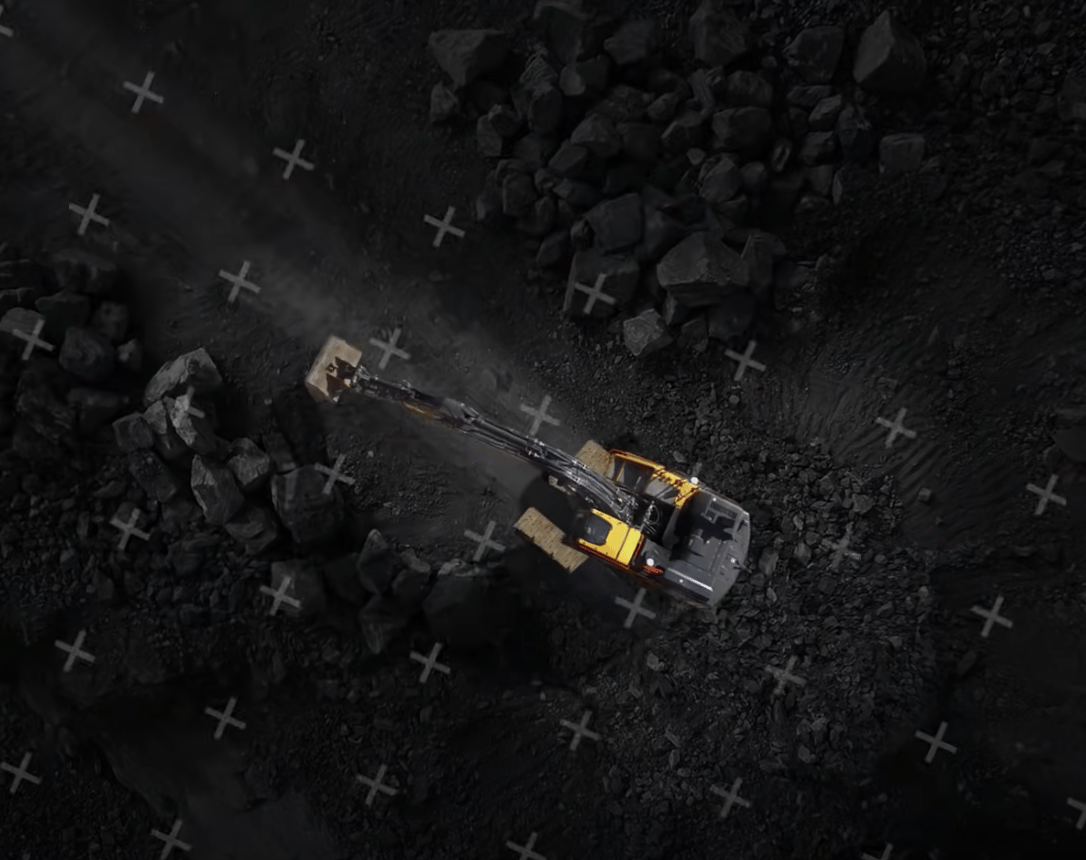 Trimble Earthworks for excavators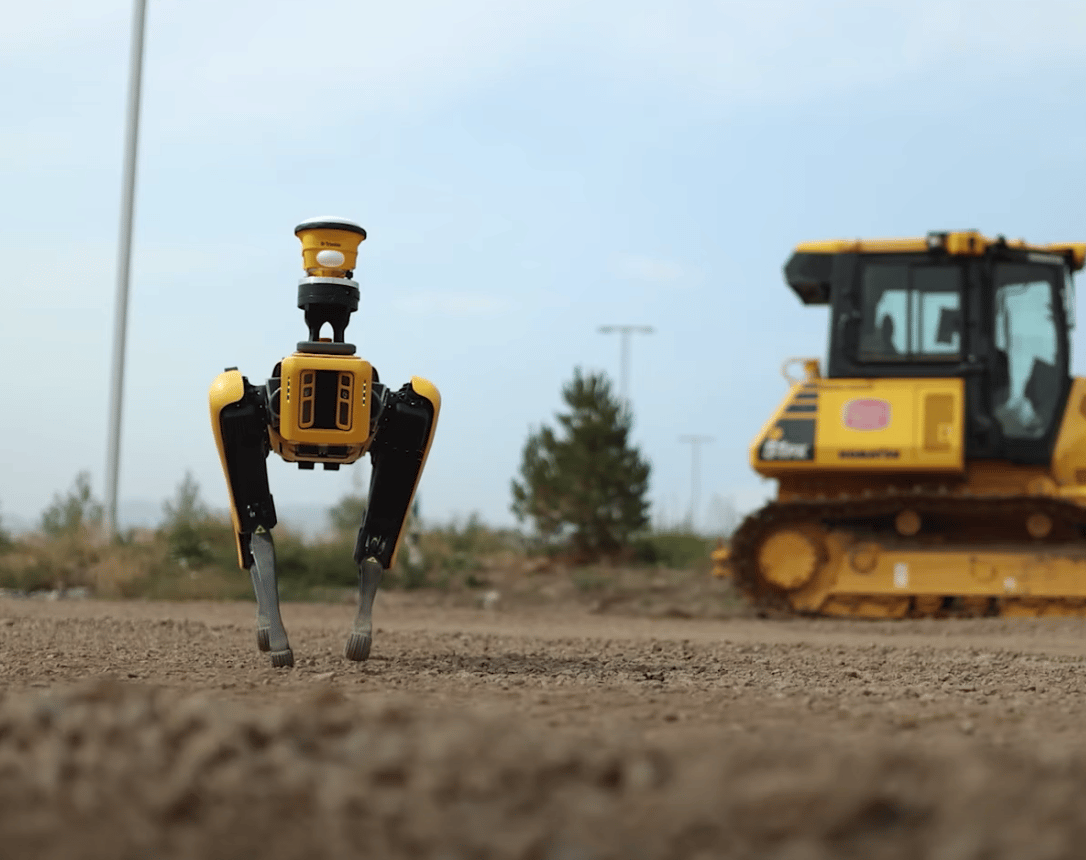 Trimble and Boston Dynamics announce strategic alliance to extend the use of autonomous robots
Explore the ins and outs of the technologies powering our automotive solutions in these technical papers.